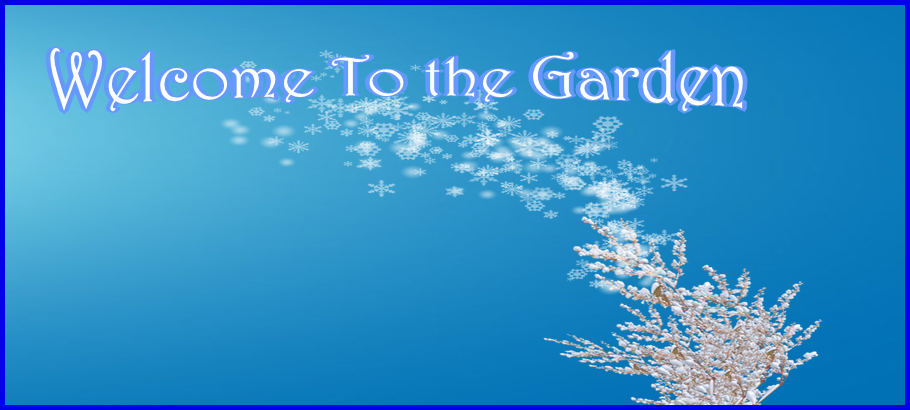 Vol. 5 No. 4 December 2014 - January 2015
Nellie, Mr Crabtree and the apprentices for the Garden Page wish you all the best wishes for the season. May 2015 be a wonderful year for all.
Plants and Textures


ap_plant22.png

ap_ice.jpg

ap_bear2.gif

ap_xdrape5a.png

ap_xdrape1a.png

ap_xdrape2a.png

ap_flw302a.png

ap_hydrangea1.png

ap_willow1.png
Please copy these files to your own directories and do not just link to them.
When you use these plants and textures in your builds, or if you want AW to use them as textures, be sure to keep them as small as possible. AW prefers the graphics to be no larger than 512 x 512 pixels, and preferably 256 x 256 or 128 x 128. For more information, read Stacee's article in the AW Newsletter April 2011, Content for Real-Time Environments.