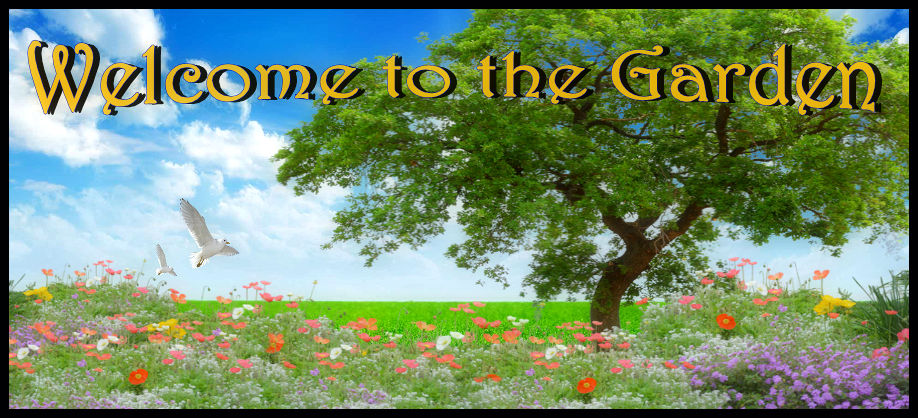 Vol. 6. No. 1. September 2015
Nellie, Mr Crabtree and the rest of the garden crew hope you enjoy these plants and textures provided courtesy of Apooka.
Plants and Textures


ap_flower22a.png

ap_flower345.png

ap_trop209.png

ap_trop234.png

ap-floor009a.jpg

ap-floor009b.jpg

ap-floor234.jpg

ap_floor002.jpg

ap_floor09.jpg
ap_rock55.jpg
Please copy these files to your own directories and do not just link to them.
When you use these plants and textures in your builds, or if you want AW to use them as textures, be sure to keep them as small as possible. AW prefers the graphics to be no larger than 512 x 512 pixels, and preferably 256 x 256 or 128 x 128. For more information, read Stacee's article in the AW Newsletter April 2011, Content for Real-Time Environments.